~~Click Image below to see larger version~~


In Daniel George's,
Magic of Daniel George
classics of magic are performed as well as many new ones. Provided for this show is a fun filled carnival atmosphere full of effects such as carnival lights, rope lights, color changing lights, fog machine, and more that really helps set the mood. The show has suspense, magic, and a mystique that transcends reality and will spark your imagination as well as make you wonder. The show will bend your perceptions of reality and bring you into Daniel George's own hypnotic, magical, carnival realm, where anything and everything is possible when you believe.

Magic of Daniel George
show is filled with tasteful humor, audience participation, splendor, and an element of  magic, mystery, and suspense that will fascinated and keep you laughing all night and talking about for days.

Magic of Daniel George
show consists of about 40 minutes but varies from show to show, no two shows are exactly 100% the same.
The Show consists of:

Optional: Pre/Post show mind blowing *card magic  and close up

-Opener w/ Fire Effects

-Magic Routine I

-Magic Routine II

-Magic Routine III

-Card Manipulation

-Mentalism

-Illusion

-Hypnosis

-Finale

Warning: REAL open Fire effects are utilized in the opener! Stage space and audience distance must meet magician's requirements of minimum 10 ft. or will not be performed due to safety requirements.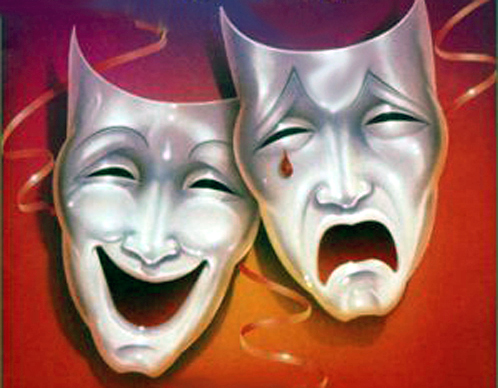 Magic of Daniel George

Classics of Magic/Carnival/Amazing Family Show

Magic of Daniel George is a family friendly show filled with classics of magic and many new ones! For families and kids of all ages, and even those who are young at heart or have an imagination.

Highly recommended for:

Bar Mitzvahs, Birthdays, Parties, Venues, any occasion where a family friendly carnival magic show is wanted.